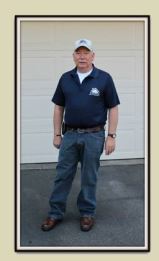 Last Updated: Dec 1, 2022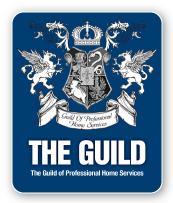 Hello, I'm Bill Cummins, owner and operator of Cummins Inspection Services. After retiring from a rewarding 29-year-long career in the military, I've decided to utilize my training and experience to help others to achieve their goals through providing honest expert inspection services.
I have electrician training and experience from the military from 1976-1980. My father was a trained and licensed plumber and pipefitter who worked out of Pittsburgh PA and eventually retired with Westinghouse. I worked with him when he was self employed. I worked for a cellulose insulation company and owned and operated my own cellulose/fiberglass company from 1980 to 1986 while I attended the University of Pittsburgh to attain my degree. I returned to Military service 1992.
I started purchasing investment properties in 2002. I perform all the repairs and maintenance which includes electrical, plumbing, roofing, insulation, carpentry, window replacement, flooring, drywall, painting, furnace repair, and more. I understand the anxiousness and need to know of new home buyers when purchasing a new home.
From my military experiences training I will bring the same ethical professionalism that I lived by while serving. I have adopted the seven army values for life, Loyalty, Duty, Respect, Selfless Service, Honor, Integrity, and Personnel Courage. I live these values and promise they will with me when I work for you.