Last Updated: Feb 6, 2023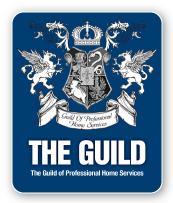 BEHIND THE SCENES. AHEAD OF THE CURVE.
Situated just 13 miles north of the Mason Dixon line and 24 miles from Gettysburg, Chambersburg played a pivotal role in the American Civil War, being the only major northern community burned down by the Confederate forces. Today, late Victorian architecture lends prominence and character to the historic downtown, while a close proximity to interstate 81 and Route 30 render the Franklin county seat an attractive business and transportation hub.