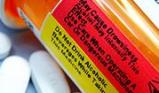 Last Updated: Feb 6, 2023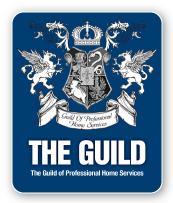 Central Drug Store offers a wide range of services. From prescription drug refills and over-the-counter medication, to medical equipment rentals, Diabetes education, and much more, we are committed to supporting you with comprehensive care. While we stock a wide range of products, we will be happy to locate any medication you are looking for if it's not available in our store within one business day.
We welcome you to stop by and browse our wide selection of gift items and Charlevoix souvenirs. Are you on your way to a special event? Stop by at Central Drug Store as we carry a variety of gifts, greeting cards, gift bags and wrapping paper.
We have served the Charlevoix community for over a century and look forward to helping you with all your pharmaceutical needs.