We Offer:
Lawncare
Landscaping Design
Excavation
Last Updated: Feb 26, 2021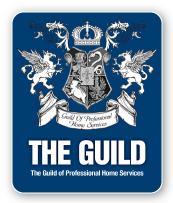 Servicing St. Andrews By the Sea and surrounding areas, Leavitts Lawncare and Landscaping Ltd. has become known as the landscaping business that can meet your every need with reliability, efficiency and exceptional work ethic. Established in 1990, Arnold Leavitt created his first company from "the ground up".
Specializing in residential and commercial work, Leavitts Lawncare has a hard working Cadillac staff and offers all services with competitive pricing.