We Offer:
Fast
Reliable
High Quality
Last Updated: Jan 20, 2019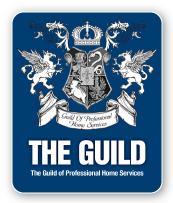 Austin Works of Western New York, Inc. has been providing expert security solutions since 1988. We are proud to provide, professional, reliable, and personalized services to all of our customers. If it's security you are looking for then you've come to the right place.
Our technicians are experienced in both commercial and residential security systems. We provide the most ethical locksmith services in the area at an affordable price. Have you recently moved in to a new home and would feel safer with a new lock? Call us we can help. In addition to installing deadbolts and new door hardware, we provide a wide variety of services.
Austin Works of Western New York wants to help you feel secure in your home or business and we have just the tools and experience to do that. Call us today….one call secures it all!