We Offer:
Residential
Commercial
Auto
Last Updated: Dec 12, 2018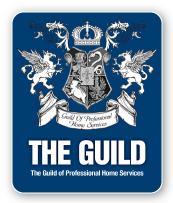 AW Access Agency, LLC

The AW Access Agency provides its policyholders with broad insurance protection at the lowest possible cost consistent with superior service.
The Agency perpetuates itself as a financially sound mutual company that is well managed and conscious of its business and social obligations.

Whether you're insuring your home, auto, life, farm or business we guarantee complete coverage, outstanding service and flexible plans to suit your lifestyle.