We Offer:
Auto Negligence
Construction Accidents
Products Liability
Highway Litigation
Premises Liability
Boating Accidents
Last Updated: Dec 14, 2018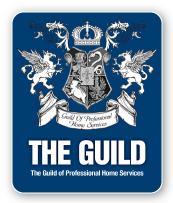 At Burgett & Robbins, our staff are dedicated to representing those who have suffered injury due to the negligence of others.
Our attorneys and retained investigators and technical consultants possess years of experience in handling cases involving product liability, wrongful death, highway design defects, automobile & boating accidents, negligence, construction accidents, and unfair insurance company practices.
At Burgett & Robbins, we are fully dedicated to helping you. We believe that caring, compassionate, and personal commitment are essential components of our legal services.