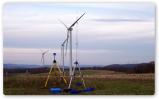 Last Updated: Nov 18, 2019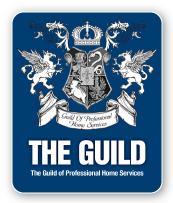 Welcome to the land-surveying firm of Daniel L. Barry Land Surveyor LLC.
The firm was established in 1986, with the owner receiving a New York State land surveyor's license in September 1981, and a Pennsylvania land surveyor's license in August 1988.
We provide all types of land surveying services, generally in southwestern New York and northwestern Pennsylvania. For larger projects, we will travel into most areas of New York and Pennsylvania. Some of our larger clients include the Natural Resource Conservation Service and the USDA Forest Service.