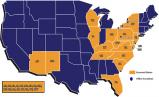 We Offer:
Home
Personal
Commercial
Life
Last Updated: Dec 14, 2018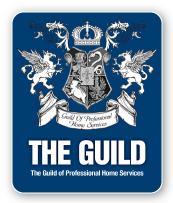 Welcome to Gray Insurance Agency Divsion of Great Lakes Insurance!
Great Lakes Insurance Associates has been protecting Businesses & Families since 1969 and currently serves over 10,000 clients. We are licensed to do business in 18 states with 5 locations in PA & NY to serve all your needs. Representing over 60 carriers no risk is too challenging. We have over 40 licensed agents waiting to answer your questions. Our goal is to provide you the best possible coverage & service at the lowest possible price!
We've got you covered whether you own a flower shop or a shopping mall. Our producers specialize in specific industries, which allow us to know your business and its exposures more thoroughly than our competition. We constantly educate, update and evolve for each of our core industries. We belong to various trade associations and industry groups to better understand your industry. All of our staff have attained or are in the process of earning an advanced insurance designation.