We Offer:
Bankruptcy
Personal Injury
Consumer Credit Counseling
Last Updated: Aug 16, 2018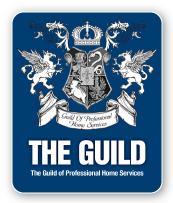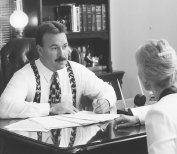 We are a professional corporation concentrating on bankruptcy, plaintiff's accidents, medical malpractice, and personal injury matters.
While we handle negligence type matters across the United States, we limit our bankruptcy practice to Western New York, as well as Middle and Western Pennsylvania.
Thank you for joining us. Please continue to explore our web site, and call us if you have any further questions.