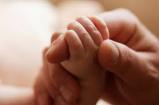 We Offer:
Home Insurance
Auto Insurance
Last Updated: Oct 23, 2019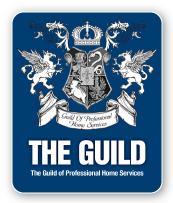 Welcome to The Burrows Agency Insurance located in Claremore, Ok. We specialize in Claremore insurance including home, auto, general liability, commercial, and Volunteer Fire Department and Ambulance insurance in the Tulsa and Claremore area. As an independent insurance agent we can offer accurate coverages with the personal touch you would expect from your neighborhood insurance agent.

Whether you have the ideal history, preferred companies desire, or a not so perfect history, we find the right coverage, with the best company, at the best price for you.