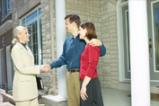 We Offer:
Last Updated: Oct 23, 2019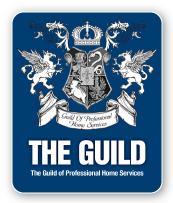 The American dream -- home ownership! More people are taking advantage of today's low rates to buy their first home, or their dream home. We're on your side! We help find the best mortgage for you so you can concentrate on getting ready to move in!
If you can imagine it, we can do it. FHA, VA, Conventional, Jumbo, Fannie Mae and Freddie Mac -- and dozens of other ways to help you unlock the doors to your new home.
Before you even start home shopping, get prequalified by one of our mortgage professionals. You'll have the clout of a cash buyer. You'll know how much you can afford. And be well on your way to the mortgage program that's right for you as soon as you make the offer!