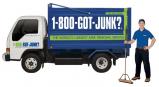 We Offer:
We remove the things you don't need
You just point to what you want removed
We make every effort to recycle or donate the items
Last Updated: Aug 20, 2018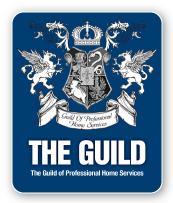 In 1989, university student Brian Scudamore encountered a tight summer job market in
Vancouver, Canada. So, he bought a used pickup and started "The Rubbish Boys", a junk removal service with the slogan "We'll Stash Your Trash in a Flash!" After three increasingly successful summers, Brian knew it was time to take his business to the next level.
He changed the name to 1-800-GOT-JUNK?, invested in more trucks, hired student drivers, and set out to make his company and its phone number a household name. Since 1997, the company has enjoyed exponential growth and widespread recognition for its business achievements, growing from a presence in one city to over 300 locations across three countries.
Book online or call us at 1-800-GOTJUNK and be sure to provide your AEROPLAN number to our truck team.