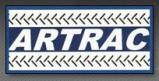 We Offer:
Parts
Financing Available
Rentals
Pre-Owned Equipment
Last Updated: Jul 9, 2020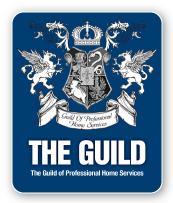 Welcome to ARTRAC Company LLC

Offering "Interstate deals with down home service" ARTRAC Sale & Rentals is your source for High value tractors and lawn equipment from companies like KIOTI, LS, Dixie Chopper and Cub Cadet as well as the full line of ECHO power equipment. We also carry a nice selection of side by side UTV by Massimo motors, Cub Cadet and KIOTI. We maintain a staff of qualified technicians so that we can provide in house service for the products we sell.