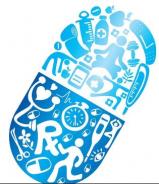 Last Updated: Apr 6, 2020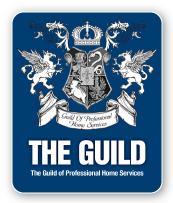 When you step into Clarksville Family Pharmacy, you get the best of both worlds: expert up-to-date advice and health care knowledge, but with personalized patient care. We're independently owned and operated and pride ourselves on providing you and your family with the personal care and attention you've come to expect from a community pharmacy.
Clarksville Family Pharmacy is among the most accessible and trusted sources of health care for many patients in Clarksville. As medication experts, independent community pharmacists such as ourselves provide counsel on the treatment of a variety of health related concerns and reduce overall costs by helping to ensure that patients consistently take their medications and by referring them to generic treatment options when they are available.