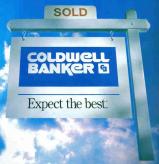 We Offer:
•We Listen
•Set Service Standards
•Guarantee Service Standards in Writing
•You Evaluate Us
Last Updated: Apr 6, 2020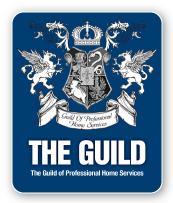 We are committed to our clients and work hard to achieve results for them.

Because the real estate industry is becoming more sophisticated and challenging every day, you need a professional brokerage that understands the industry and is positioned to stay ahead of the game. We can do just that for you.

We use innovative advertising and marketing techniques to attract potential buyers to the properties we list. And we work hard to identify buyer needs so that we can show them just the right homes.
At Coldwell Banker Premier Realty we pride ourselves on being experts in bringing home buyers and home sellers together throughout the CLARKSVILLE area. And, with a seasoned staff of brokers and agents, no one knows our area better!