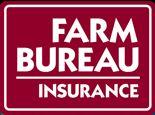 We Offer:
Auto Insurance
Homeowners Insurance
Boat Owners Insurance
Crop Insurance
Last Updated: Apr 6, 2020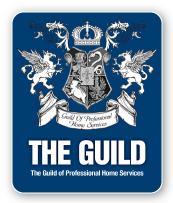 Our Agents

Have you ever wondered what kinds of insurance you need the most, or how much insurance you should have? Our agents can provide valuable information about insurance, the risks that make it necessary, and how to protect yourself from those risks. They can also help you get the most coverage for your premium dollar.

Whatever your insurance needs: auto, home, farm, business or life, our agents have the tools and knowledge to help you select the insurance plan that works best for you.

If you already have insurance with us, ask your agent about an insurance review. A review is simply a meeting where you and your agent review your current insurance coverages to make sure these coverages meet your needs. This review includes an examination of all of your coverages with us and best of all its FREE.

We have over 375 agents located in each county throughout the state of Arkansas committed to provide protection for what you value most and service when you need it.