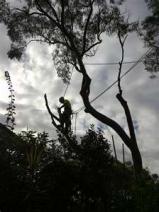 Last Updated: Apr 6, 2020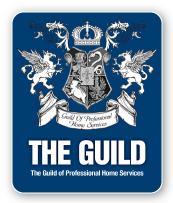 We pride ourselves in our ability to remove dangerous trees without damaging your lawn, asphalt driveways, eaves troughs, fences, gardens, other trees, and sheds.
Our arborists are experts at rigging, climbing, and crane work. Our tall, long reaching bucket truck is useful on those trees that are unsafe to climb. This is very dangerous work for the inexperienced and unqualified. We have an excellent safety record and are fully insured to do residential, commercial, government, and hydro utility work.
When a tree is up rooted or cut to ground level, a mound of root and soil is left. Our machines will grind out this area so that it is level, or so that you can replant. Whether you have numerous small stumps or one huge stump, we can meet your needs. We can get our stumpers into awkward places without damaging your lawn. Our smallest stumper will fit though most gates.