Last Updated: Apr 6, 2020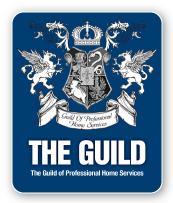 Village Insurance was co founded in 1996 by Jeanette Mariotz and Betsy Brady.
The agency was created with a board of directors who lent their support and advice to the agency.
Individually, all the directors were educated and have various backgrounds within the Insurance industry,
Pennsylvania Bar Association, Legislative Branch of the government, Insurance specialist and financial planning.
Village insurance continues to serve Montgomery, Bucks, Berks, Delaware, Chester and Philadelphia Counties.
The agency is also licensed and serves clients in N.J., Virginia and Florida.
The strength of our business derives from the commitment and passion of our staff.
Judy Gorell a leader in customer service and agency support. Patricia Snyder,
the agency manager and key person ell. Betsy Brady, agency owner and co founder,
who continues to serve clients for over 37 years!