Last Updated: Nov 28, 2023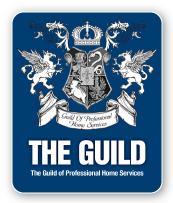 Clarksville Office
Since 1860, Batson Nolan PLC has been providing exceptional legal services to clients in Tennessee, Kentucky and beyond. With hundreds of years of combined legal experience, we are committed to our clients and to achieving results that exceed expectations.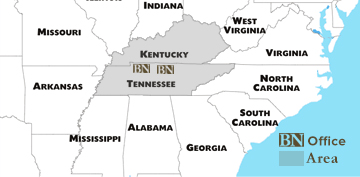 We are a full service law firm with offices located in downtown Clarksville, Tennessee, and downtown Springfield, Tennessee. Clarksville is just forty minutes northwest of Nashville and eleven miles from the Kentucky border. The firm's central location allows our attorneys to serve clients throughout the state and well into Kentucky.
Our attorneys serve individuals, businesses and governmental entities with both litigation and transactional needs. Our Clarksville location offers a state-of-the-art, 26,000 square foot facility in downtown Clarksville. Our Springfield office is on the square in the historic Princess Theatre building, conveniently located across the street from the courthouse.
We have attorneys licensed to practice in Tennessee and Kentucky and before each of Tennessee's federal court divisions and the Sixth Circuit Court of Appeals. The firm is rated "AV Preeminent" by Martindale-Hubbell, which is the highest peer review rating and denotes the firm's professional excellence. We are also listed in Best's Directory of Recommended Insurance Attorneys.