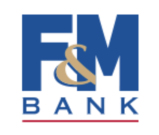 Last Updated: Mar 26, 2023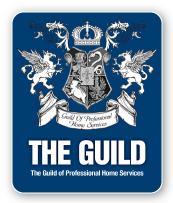 Let me help you...
throughout the mortgage process ... from the day you apply for your loan until you finally get the keys of your new home!
GET PREQUALIFIED
Call me anytime ... or I'll meet with you at a time and place that's convenient for you. At that time, I'll prequalify you for a loan amount that will make your house-hunting easier. I'll also:
Explain various loan programs to find the one right for you
Lock in your rate if you're ready
Provide you a mortgage application, OR
Help you get started with our online mortgage application!
THE F&M MORTGAGE ADVANTAGE
When you close your loan at F&M, you will also get the following:
Honest, Professional Service
Meeting at YOUR Convenience
Apply Online 24/7
In House Underwriting
In House Processing