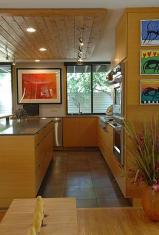 Last Updated: Dec 3, 2022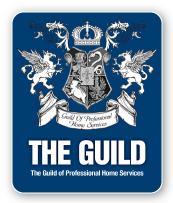 Silent Rivers Design+Build was founded on deep-rooted disciplines of traditional building. Craftsmanship. Inspired design. Durability. Our artistically minded design+build team will collaborate with you to deliver a customized solution that fits your personality, budget and lifestyle.
Silent Rivers Design+Build projects incorporate sustainable approaches wherever possible. We are educated builders and remodelers who are always mindful of ways to make your home healthier, more energy efficient and in better balance with its environment. Meaningful solutions can include using innovative recycled materials, installing energy efficient fixtures, highlighting durability in design and construction, and managing resources efficiently and economically.
See our Project Gallery for examples of our nationally award-winning work. And please look around the website to get a sense of how and why we do what we do. Then contact us by phone or online. The Silent Rivers team wants to help you discover the full potential of your home.