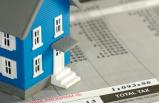 Last Updated: Aug 11, 2022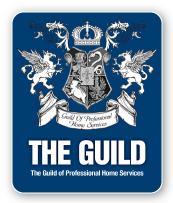 Swaim Appraisal Services has been serving Central Iowa's real estate appraisal needs for over 30 years.
Swaim Appraisal is a true family business started by Mike Swaim and includes his wife, Caryl and sons Michael, Cris and Dan. Combined, we have over 90 years of appraisal experience. We have four appraisers who are FHA approved and four appraisers serving on the VA panel.
With this experience we have determined that effective communication with lenders, realtors and homeowners is vitally important to making the appraisal process a success for all involved.
As evidenced by the testimonials of three of the top selling agents in the State of Iowa, our reputation for fairness, accuracy, professionalism and efficiency is second to none.