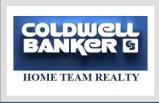 We Offer:
Residential
Commercial
Developement
Property Management
Sales Advice
Last Updated: Aug 12, 2020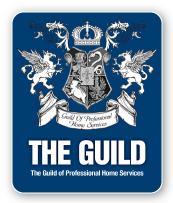 Coldwell Banker Home Team Realty will be regarded as the most successful real estate team in Northeastern Alberta by providing absolutely the most innovative and effective marketing of residential real estate and unparalleled personalized service through a unique team of specialists. The Home Team will be the clear choice of home sellers and buyers now and in the future.

Founded on the principle of genuine, caring, personal service, we will consistently exceed all customer expectations, providing a memorable experience and exceptional value. Every team member will be empowered to provide immediate corrective action should customer problems occur. We provide and create exceptional results with the time you invest with us by efficiently satisfying your real estate needs.
We will be known as positive, supportive members of the community and will be sensitive to the environment.
The relationship we have with our affiliates will be one of mutual trust, confidence, and teamwork.

We will always select team members who share our values. We will strive to meet individual needs because our success depends on the satisfaction, effort, and commitment of each team member. Our Coach will constantly support and energize all team members to continuously improve productivity and customer satisfaction. This will be accomplished by creating an environment of genuine care, trust, respect, fairness, and teamwork through training, education, empowerment, participation, recognition, rewards, and career opportunities.