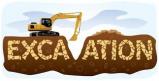 Last Updated: Aug 11, 2022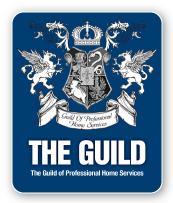 Our reliable septic work saves you money and problems in the future. Bennett Excavation in Crestline, California, provides excavating and septic pumping services.
Keep Your System in Shape
If your septic system fails, it can cost you thousands of dollars in replacement costs. Septic system inspections are also required when you are selling your home.

Our company has a reputation as one of the leaders in the septic field. Let us repair or replace your septic system as needed.
Family Owned and Operated for 33 Years
For more than 3 decades, we have provided fast, professional, and courteous service to the entire mountain community.

Our job is done in a timely manner to minimize your stress and get your daily routine back to normal.