Last Updated: May 28, 2023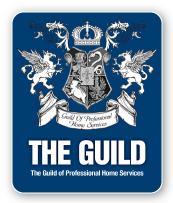 What's more, I provide all my Starkville home inspection clients with a free 120-day "if we pass it, we protect it" assurance guarantee.

Whether you're buying or selling our Starkville home inspection service is guaranteed. At A-Pro, we believe a home inspector should provide you with a home inspection checklist, that way you can judge for yourself how in-depth their inspection service really is.

You may be surprised to find that most Starkville home inspection service companies do not perform a detailed foundation inspection. With A-Pro, our "CHI" certified Starkville home inspection professionals provide you with a free foundation level survey (a $150 value) with every 500-point Starkville home inspection.

At A-Pro our Starkville Home Inspection services also include commercial building inspections. Our "ITI" certified building inspectors are just a phone call away to serve you throughout the area. And we can provide an FHA inspection or a HUD inspection, as well.