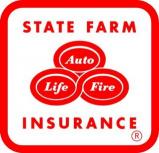 We Offer:
Auto Insurance
Homeowners Insurance
Condo Insurance
Renters Insurance
Life & Annuities
Health Insurance
Long Term Care
Last Updated: Dec 9, 2023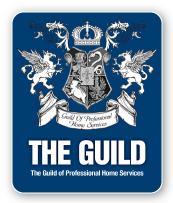 Our mission is to help people manage the risks of everyday life, recover from the unexpected and realize their dreams.
We protect the roof over your head and everything under it, especially your sense of security.
State Farm® has been writing homeowners insurance for over 60 years. Today, we insure about 15 million homes.
We offer broad protection that you can trust, plus affordable rates, and outstanding service.
The State Farm Homeowners Insurance Policy offers protection for your dwelling, as well as your personal possessions and personal liability.