Last Updated: Mar 21, 2019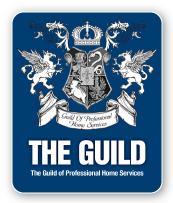 Customer satisfaction is our greatest achievement.

Alesia has worked in the banking industry for over 15 years, serving the Columbus, GA and Phenix City, AL areas. She began successfully originating mortgages in 2003 as a Mortgage Broker, and in 2007, went to work directly for a lender. Alesia came on board with Silverton in February 2010, with the opening of the Columbus, GA office.

Alesia has always had an open door policy with each client and makes herself available to meet her client's needs during their home buying or refinancing experience. Her goal is treat each mortgage as if it were her own. With Alesia, you can be assured of an ongoing relationship. That's how she views her job: an opportunity to serve clients and their friends and families for years to come.

We want customers for life. To achieve that level of loyalty, we must tell the truth.