Last Updated: Aug 14, 2020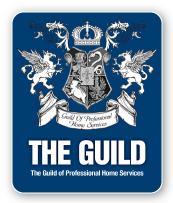 The perfect home loan is waiting for you.
Network Funding is committed to helping you find the right mortgage product for your needs. We understand that every borrower is different and we offer a variety of products to meet your individual requirements. We make the process of securing a mortgage simple and straight forward by offering you the latest in financial tools that enable you to make sound financial choices.
Contact Network Funding today to find out more about the products and services we can provide for you to make your mortgage experience as smooth as possible. Get started today. Just CLICK "APPLY NOW" in the left column, complete a new loan application, submit and your Mortgage Banker will call you back with answers.