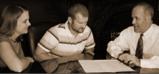 Last Updated: Aug 16, 2022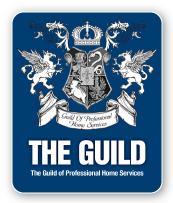 Located in Conway, South Carolina, L. Cole Smith has been servicing the growing needs of the citizens of Horry County since 1987.
REAL ESTATE LAW
A real estate transaction can be a complicated process, requiring an extensive and thorough knowledge of real estate law. With over 20 years of practice in real estate law, L. Cole Smith is ready to assist you in the following areas:
Home/Land Sales and Purchases | Refinances | Preparation of Deeds | Owner Financed Notes and Mortgages
Equity Lines | Tax Free Exchanges
OTHER SERVICES
PROBATE/ESTATE | L. Cole Smith can assist you through the difficult and sometimes emotional times with estate planning and the process of probate.
BUSINESS ORGANIZATION | L. Cole Smith can guide you through the business formation process with establishment and representation of corporations, partnerships, sole proprietorships, and LLCs.