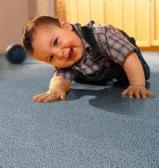 Last Updated: Apr 20, 2021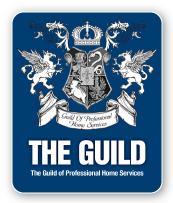 Arnquist Carpets Plus ColorTile has been in business for more than 75 years. The Company currently employs five individuals.
According to employee Connie Gonzalez, it is a "team oriented" place to work and employees are given the opportunity to grow in the business.
Continued educational opportunites and training are offered and encouraged to employees, and personal leave and childcare leaves are supported.
Employees are necouraged to join community organizations and the company itself supports local charitable organizations.
"Although we're a small company, I have been given the freedom to learn and grow", Gonzalez said. "Tom (Arnquist) is very supportive of my position in the company, but most importantly, he supports my commitment to my family as well.
"The biggest thing for me is that Tom values my work and always listens to my ideas and he respects my knowledge and expertise."
"Tom earned my respect and I appreciate him and how he runs his company", she added. "As a woman, wife and mother, I can say with all honesty and sincerity there is no place I would rather work and spend my time away from my family than Arnquist CarpetsPlus!"