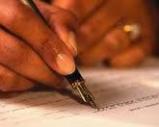 Last Updated: Feb 25, 2021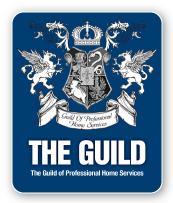 Expertise you can believe in…
When real estate services are needed, we work for you and with you. We schedule your appointment at your convenience. Our services are convenient, confidential and affordable. And what do you have to do? Simply, contact us at Douglas County Abstract, and we will provide the best service of assisting and guiding you to a flawless real estate closing. And, we're proud to offer a 24-hour turnaround on O & E orders!
Our primary mission is to provide title insurance and related services that facilitate real estate transactions. Our commitment to continued growth allows us to continually expand our range of services to customers, offer career development opportunities to our employees and assure our position as a leader in our industry.
Service. Experience. Strength. Innovation. Integrity. These are the qualities that run through the very fabric of our organization and define our approach to business qualities that our customers can count on every day.
For more information about our mission and the people who live it every day, please visit our About Us page.