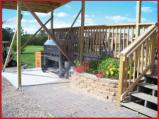 Last Updated: Mar 3, 2021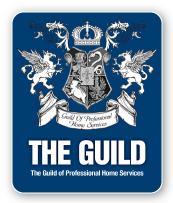 Welcome to Hardwood Hills Golf Course!


Nestled in the rolling hills between Lakes Mary and Lobster and adjacent to Mill Lake, Hardwood Hills Golf Course provides a picturesque and challenging golf experience for the avid golfer or the beginner.
After nine holes on the renovated, par 35 course, hit a bucket of balls on the driving range or join your friends for beverages and a burger. Enjoy the view from the deck or you can relax in the comfort of the air conditioned clubhouse. We are open to the public or we will host your
special event. We are available for private or group lessons.