Last Updated: Feb 25, 2021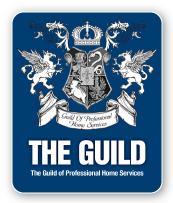 Providing Professional Commercial and Residential Services
Stoeckel - Jahner Surveying Inc. utilizes the latest in surveying tools and equipment including GPS (Global Positioning System), Robotic Total Station and Autocad Software maximizing our accuracy and increases our efficiency. We strive to provide the highest quality of work to our clients to maximize their benefits and profits in every project.
RENEWABLE ENERGY
Site and Design work for Wind, Solar and other renewable energy projects.
CONSERVATION SUBDIVISIONS
Subdivisions intended to limit impact on the surrounding natural resources.