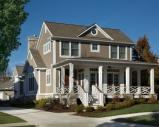 Last Updated: Aug 13, 2020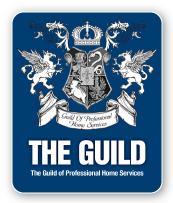 DesignTeam Plus, LLC. originated as DesignTeam in 1984 in Texas by Partner and Principal Ralph Núñez, Landscape Architect as a leader in Landscape Architecture and Urban Design.

DesignTeam reorganized in 2012, forming DesignTeam Plus, LLC. as a multi-discipline design firm adding Architecture and Interior Design to their portfolio.