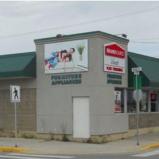 Last Updated: Mar 21, 2023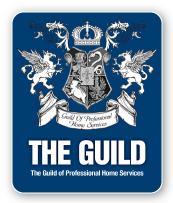 Vance BrandSource is a family owned and operated business that has been serving the Creston Valley for over 10 years. Our 10,500 sq foot showroom houses a quality assortment of mattresses, furniture, décor, kitchenware and appliances. Along with our great selection we also do custom orders. With all the different finishes, wood types, fabrics, and leathers, you will be sure to find what you need.
Being a part of BrandSource, a group of 3,000 locally owned stores with a combined purchasing power of 11 billion dollars, we can offer our customers incredible value and selection.
Customer service is extremely important to us here at Vance BrandSource Home Furnishings. From the decision process to the delivery of your purchase, your experience at our store matters. We strive to create a positive, and relaxed shopping experience. Our sales commitment to you is honesty and integrity. Our purpose is to sell you what you need. We carry some of the most recognizable and trusted brands in the industry, giving you a wonderful variety to choose from. Our relaxed atmosphere creates the perfect place to spend the time you need to make the right decisions. The key to making good choices is information, and our professional sales staff are trained, and knowledgeable. At the end of the day, Creston is where we make our home. Our customers are our friends and our neighbors. That is the essence of the small town difference.
Our story continues only along side of you and your story. Therefore from all of us, thank you for choosing Vance BrandSource Home Furnishings.