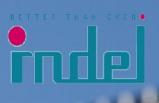 Last Updated: Jun 4, 2023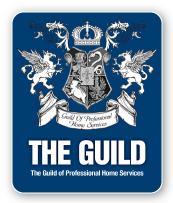 Whatever your requirements, Indel has a staff of professionally trained technicians, equipped with the best tools and materials to support you with all your systems and installations. We are the official manufacturer's representative for various lines and products, assuring consistent and continued local and international service and support, including parts, continuity and reliability of all your systems and installations.
Indel has implemented numerous tailor-made solutions for both large and small companies in Curacao, but also in Aruba, Bonaire, St. Martin and St. Eustatius, frequently combining different technologies into fully customized systems. We look forward to answering any challenge that your company's needs may require.