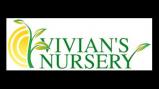 Last Updated: Jun 4, 2023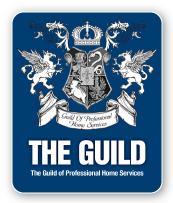 Our company designs and installs gardens ranging from a small residential back-yard to large commercial projects. We work and have worked with landscape architects from the US, Venezuela and the Netherlands on projects like the Sonesta (now Marriott) Hotel, the Promenade Shopping Center, the Zeelandia Office park, Villa Park Zuurzak, Santa Barbara Beach Resort, Seru Boca Estate, Coral Estate, Sheraton Hotel, KPMG offices and more.
Both Vivian and Ben have an agricultural background. Vivian studied horticulture (vegetable growing) in Curaçao and Ben tropical agriculture (main subject plant pests and diseases) in Deventer, the Netherlands. Vivian's Nursery N.V. (Inc.) has about 22 employees on its pay roll. None of whom had a previous horticultural training and therefore had to be trained on the job.