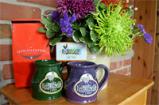 Last Updated: Sep 28, 2021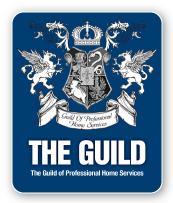 The Egg Harbor Café Story
Egg Harbor Café is a restaurant specializing in gourmet breakfast and lunch creations served from 6:30 a.m. to 2:00 p.m. daily, in a warm, charming, country setting with fast, friendly and efficient service.
The first Egg Harbor Café was hatched in December 1985. The founders were regular breakfast diners who always wanted to open a breakfast restaurant. They spent years visiting various breakfast houses across the country, looking to create a breakfast restaurant that had just the right menu, the right attitude and the right atmosphere. Today with 16 locations and in our third generation as a family-owned business, Egg Harbor Café reaches a wide range of wonderful customers who appreciate the winning formula created by our founders and refined over the years.
Egg Harbor Café´s mission statement is, "Improving service in every sense." The mission is based upon what the owners call "The Foodservice Triangle," where each of the five senses are taken into account when balancing the quality of three essential elements - food, service and atmosphere. Egg Harbor Café leadership teams undergo a comprehensive training process to learn the highest standards of food preparation, effective management skills and the guiding principles of service.
Owners John Wright and Mike and Aimee Farrell believe that Egg Harbor´s regular customers are the glue that holds us together. As a family-owned company involving three generations of children and grandchildren (including siblings, nieces and nephews), we pride ourselves in being an extended family to a great number of people, both employees and customers, and in our restaurants´ active involvement in their local communities.