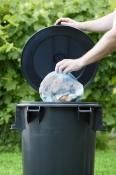 Last Updated: Sep 28, 2021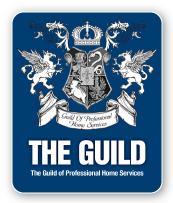 Waste Disposal – Garbage Pick Up – Waste Recycling – Delavan WI
Nieuwenhuis Bros. Disposal Services has been serving the cities of Delavan, East Troy, Elkhorn, Lake Geneva, Whitewater and the rest of the Walworth County area for over 50 years. From waste and garbage removal to pickup of appliances, large household items like sofas and recliners, yard waste and recycling of electronics like tv's, computers and microwaves.NB Disposal can handle all of your waste and garbage removal needs. We are continually looking for ways to improve our service yet maintain flexibility to handle the unexpected needs of our customers.
NB Dispoal has just implemented a new service for our customers. You can sign up for our paperless billing service that will send an email notifying you that your monthly invoice is available on-line for review and payment. Sign up for the paperless billing is on the right sidebar of this page and the instructions to view your account on-line are there too.
This new on-line service is a great example of our efforts to improve our service to our customers and control our costs so that we can maintain our competitive edge over other waste and garbage hauling companies. Don't hesitate to contact us with questions, concerns or special requests/needs that you may have. Thank you to all our customers for your business and if you are not a customer yet, give us a call at (262) 728-8155 to give our service a try. You'll be glad you did!