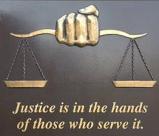 Last Updated: Mar 26, 2023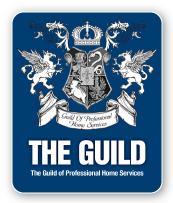 Pignatelli & Associates P.C.
Pignatelli & Associates P.C. is a highly established general practice law firm located in Rock Falls, Illinois. Our firm has gained a reputation as the legal practice of choice when clients have a difficult or complicated legal issue. Our skilled attorneys help both individuals and companies resolve a variety of matters in complex legal practice areas. Our firm is especially focused on litigation, personal injury and workers' compensation cases.
Pignatelli & Associates has earned the respect of the legal and local communities alike, through our professional and ethical work. Every day, our attorneys feel privileged that they are able to use the law to protect the rights of our citizens. We see our position as a great honor and a great responsibility to advocate on behalf of our clients.
Through a diversified practice our firm is able to offer comprehensive legal services in a wide range of matters. We provide representation in numerous areas including personal injury, medical malpractice, worker's compensation, criminal law, family law, estate planning and civil litigation.
From our office in Rock Falls, Illinois, Pignatelli & Associates P.C. represents clients in Whiteside County, Lee County, Ogle County, Carroll County, Stephenson County, Rock Island County, and throughout Illinois.