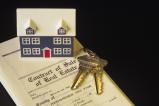 Last Updated: Oct 4, 2023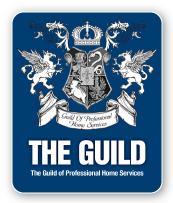 Conaty Law Office focuses on you! Attorney, Tom Conaty, concentrates his practice in residential real estate. He is here to help if you are purchasing a new home, or refinancing an existing one.
Tom and his staff work closely with real estate brokers, mortgage bankers, and title companies located in Delaware and throughout the United States. Tom and his experienced paralegal, Amber Miller, have each handled real estate transactions in Delaware for over ten years. Their expertise provides our clients with quick, smooth settlements. Conaty Law Office provides a full array of legal services required at any point in a real estate transaction, including but not limited to deeds, notes, satisfactions, and contracts. The firm represents buyers, sellers, and lenders; providing to them quick and accurate document preparation. Tom will close loans in all three Delaware counties with evening hours when necessary.
In addition to real estate, Conaty Law Office practices business law, estate planning, and estate administration. Tom helps people open, start, form and incorporate businesses in Delaware. With the help of his experienced paralegal, Kristin Collison, Tom also helps Delawareans prepare for incapacitation and death. Again, Tom and Kristin each have over ten years of experience in preparing and executing estate planning documents; such as wills, powers of attorney, trusts and living wills. Tom and Kristin can also help you navigate estate administration after a loved one has passed.