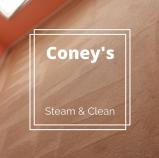 We Offer:
Carpet Cleaning
Upholstery Cleaning
Protective Coating Application
Last Updated: Nov 28, 2023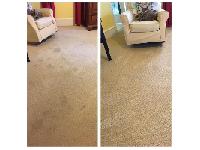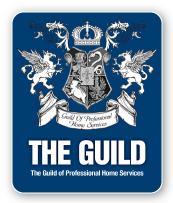 Coney's Steam & Clean has more than 10 years of experience in quality, state-of-the-art, residential and commercial carpet cleaning. In fact, we provide the most up-to-date, comprehensive carpet, upholstery, and floor cleaning in Dover, Delaware, and surrounding areas. As a family-owned-and-operated business, we strive to personally accommodate every customer with a wide selection of cleaning and damage prevention services for upholstery, area rugs, grout, and tiles.
There are many reasons why Coney's Steam & Clean is well known to our community. Our success as reputable, professional carpet cleaners did not happen overnight; it is a result of years of experience, research, and exceptional customer service. We pride ourselves on hard work, friendliness, and fair prices. We also go above and beyond to treat our customers, their homes, and places of business with respect. Superior workmanship and customer service is always our top priority. Give us a call to learn more.