We Offer:
Crawl Space Repair
Foundation Repair
Basement Waterproofing
Basement Finishing
Concrete Lifting and Leveling
Last Updated: Jun 4, 2023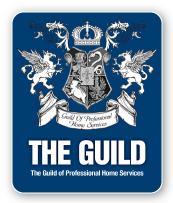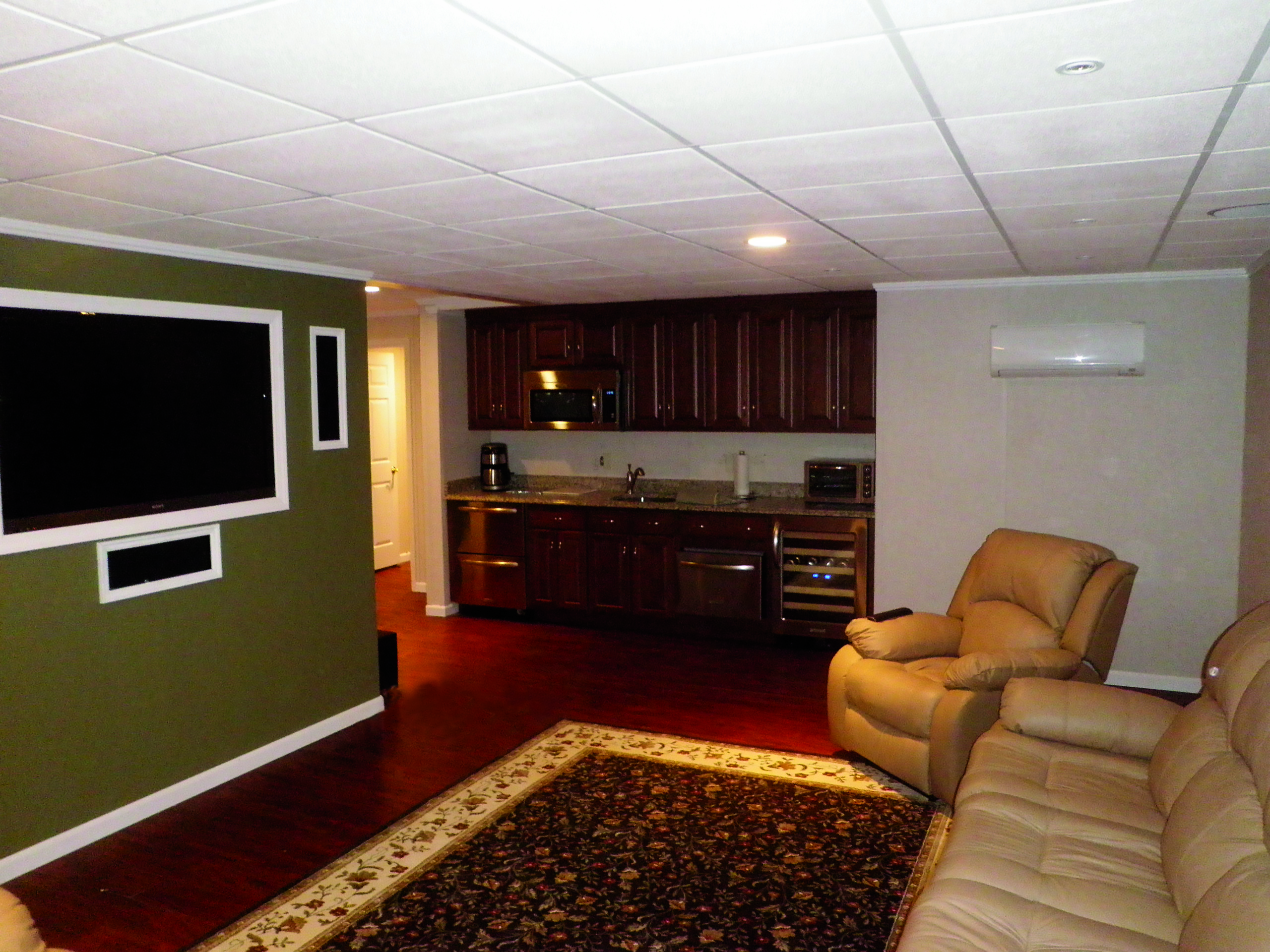 Our focus as a home improvement contractor in Delmarva is everything underneath the home. We are the experts in crawl space encapsulation, foundation repairs, and basement waterproofing and finishing. We also repair and level all types of concrete salbs. Everything for walkways and patios; to pool decks and slab foundations.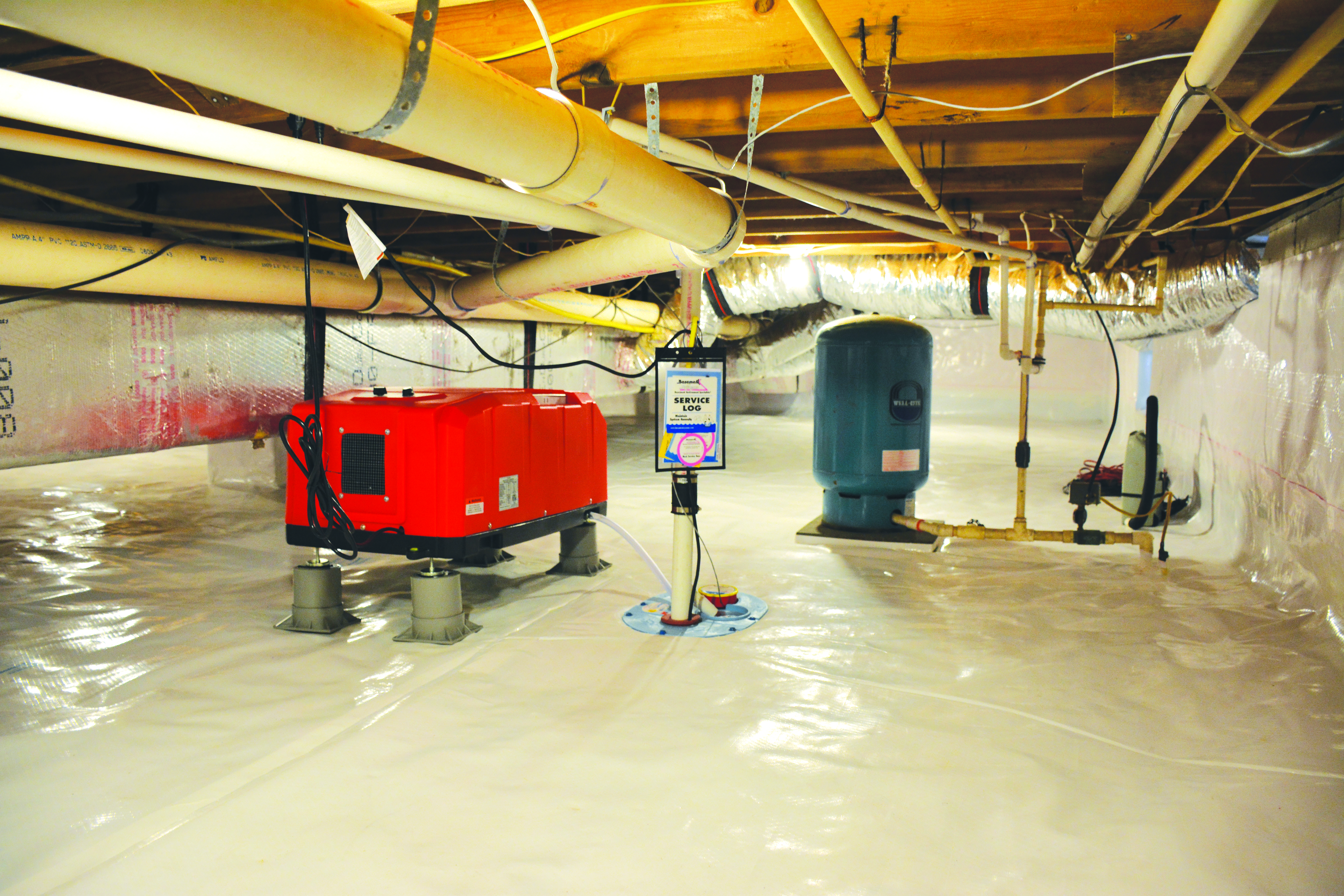 We install state-of-the-art and warrantied solutions, that solve problems that plauge homeowners. We understand just how important your home is, and it is our mission to help you protect that investment. We develop solutions with the homeowner to address the needs and wants of their home.