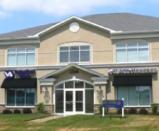 Last Updated: Jun 10, 2023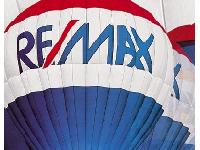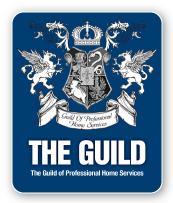 When you choose a RE/MAX Sales Associate to help you sell or purchase a home, you'll experience a whole new level of service.

RE/MAX Associates lead the industry in advanced real estate education and production. That's why they're known as "The Real Estate Leaders" and why no one in the world sells more real estate than RE/MAX.
Because of their experience and education RE/MAX Associates are better qualified to set the right price for the homes they list, better equipped to market those homes, and therefore more likely to find a buyer in a shorter period of time. This experience and education also means they are better qualified to find the right home for any buyer. As a result, the average RE/MAX Sales Associate out-produces competing agents three to one. By choosing a RE/MAX Sales Associate you are choosing the person best qualified to handle your real estate needs.