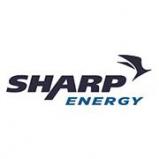 We Offer:
Residential
Commercial
Community Gas Systems
Alternative Fuel
Last Updated: Oct 4, 2023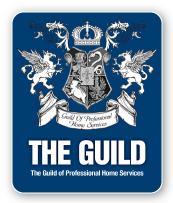 Sharp Energy is one of the largest propane companies in the Mid-Atlantic Region, yet we offer the kind of personalized customer care you won't often find with a company our size.
As a subsidiary of Chesapeake Utilities Corporation (NYSE:CPK), Sharp Energy has been providing reliable, dependable propane service on the Delmarva Peninsula for 35 years. With over 3 million gallons of storage capacity right here on the Mid-Atlantic Region, that means no disruption in service for our customers.
We're committed to providing our customers with excellent customer service, earning our customers' respect and loyalty, and focusing on prompt service, competitive pricing and a quality product. We also specialize in money saving programs that fit your propane needs and your budget.
We are proud to serve our customers in Delaware, Maryland, Virginia and Pennsylvania.
Sharp Energy's goal is to provide reliable service to build a long term partnership with our customers based on trust, safety, integrity and RESPECT…