We Offer:
Homeowners Insurance
Auto Insurance
Last Updated: Jul 15, 2020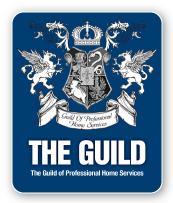 Your home is one of your largest investments. You want comprehensive home insurance coverage tailored to your individual home and possessions. Merrit Agency is an insurance company that can offer a wide variety of choices in homeowners insurance to fit your needs.

It is our mission to deliver to our clients the most competitive prices in insurance. Whether you are purchasing a new home or need to review your current homeowners insurance coverage, Merritt Agency is an excellent insurance company that can help find the right insurance policy for you.