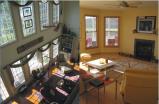 Last Updated: Sep 23, 2020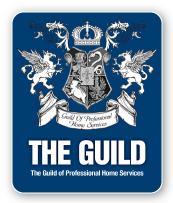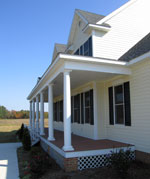 Crutchley Enterprises, Inc. was founded in 1988 by Robert Crutchley, a self-taught builder who gained valuable hands-on experience designing and constructing homes from the ground up. Since our inception, we have been one of the most respected homebuilders on the Eastern Shore due to our commitment to quality, excellence, and customer service.
We are a Class "A" Licensed Virginia General Contractor (License # 2705-021264A), and we guarantee the quality of every custom home we build and diligently foster excellence in every aspect of our operation. We value our reputation as a leading building company and professional organization.
We maintain a level of service to our clients that sets us above our peers and keeps us at the forefront of our profession. With over 200 years of combined experience, our in house capability allows us total control of every aspect for the construction of your home or office. We pride ourselves on having experienced, long term employees that care about how your project is completed. Quality workmanship on each and every project is our primary goal.
We invite you meet the staff and to contact us with any questions.