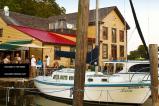 Last Updated: May 31, 2020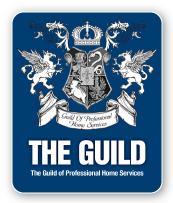 Dining In

Mallards, home of Johnny Mo, the musical chef. Your choice for dining relaxed, or more relaxing. Choose dining at The Wharf, or The Sidewalk Cafe. Either way, we guarantee one thing: You will enjoy yourself!

Catering

Mallards Catering offers on and off premises catering from small to large, casual to elegant. Chef Johnny Mo will design a menu just for your occasion, to suit your every desire and your budget. We do Weddings, Rehearsal Dinners, Bridal Luncheons and Holiday Parties

757-787-7321 / mallardsllc@verizon.net

Why would you choose anyone else?