Last Updated: Sep 23, 2020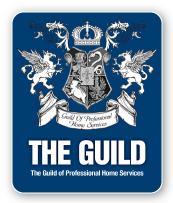 Hello every one!
Thank you all for your business, support and references!
There is NO Job too big for Mickey Parks Custom Home Construction (MPCHC) to handle. We have all the classifications, licenses and insurance classifications that exist, and can take care of any job you may have. Please feel free to call Mickey Parks at 757.710.2678 for questions, an estimate, or to plan your upcoming Construction Project.